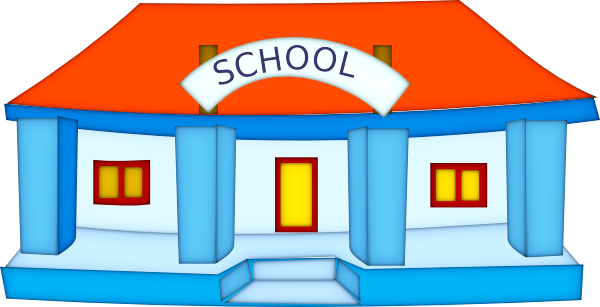 Rainbow Day Care & Activity Centre
A Day Care that forms a Link between The School & Home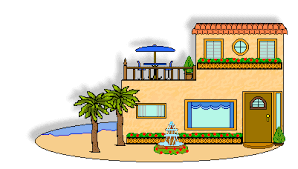 It is important that your child has THE BEST care in your absence
Children attending any school can come to Rainbow Day Care
Age Group : 1 Year 6 month to 4 Year 6 month
'Special Features of Rainbow day care &Activity Centre'
Day care + entertaining, educational, growth promoting age appropriate activities for children. Art-Craft,
Music-Dance, Acting, Out-door trips, Sports, Creative & Building toys, Tech-support Occasionally special activities will be organized Regular updates to parents on face-book
Flexible timings: between 2pm to 6.30pm
Clean, neat and hygienic environment Caring and loving staff
General Information
Working Days :
Monday to Saturday. Closed on Sundays and Bank holidays.
For children attending Rainbow Global School
Fees :
Rs. 10,000/- per month (Van service may provided for an extra charge).
Timing :
9.00 am. to 6.00 pm. (Late fees will be charged if children are not collected on time).
For children attending other schools
Fees :
Rs. 6,000/- per month (Pick-up and drop service may be provided for an extra charge).
Timing :
1.00 pm to 6.00 pm. (Late fees will be charged if children are not collected on time) Please note: Fees will be paid quarterly in advance. Per year four quarters will be charged.
Rs. 1000/- will be paid as deposit which will be refunded when the child discontinues day care.
One month advance notice is compulsory if the child is going to discontinue day care service. Deposit will be forfeited if the notice of discontinuation is not given minimum 30 days in advance.
Day care vacations:
15 days in May and 10 days during Diwali festival We have well equipped air-conditioned premises for children. Proper eating and comfortable sleeping arrangements are made for children.
Daily Schedule
2:00pm to 2:30pm – Lunch (got from home) and change of dress.
2:30pm to 4:00pm – Quiet hours. Very small children may sleep or involve in quiet activities e.g. solve board puzzles, Building toys, reading books etc. Older children will attend their school work.
4:00pm to 4:30pm – Snack / milk time (got from home).
4:30pm to 6:00pm – Activity period.(refer the schedule given below).
Schedule for Activities
Monday – Art / craft class.
Tuesday – Music, dance etc.
Wednesday – Physical activity- games, yoga etc.
Thursday – Elocution and drama
Friday – Story time.
Saturday – (10 to 12 a.m.) – Field trip (4.30 to 6 p.m.) –Techno-kids (watching TV, cartoons or children's films)
Activity Centre for Children
Timings:
Monday to Friday-4.30 to6pm (See schedule) Saturday - 11:00pm to 01:30pm (Fieldtrip)
Fees :
Rs.9500/- for 3months (Includes material cost and transport charges).
Special Features: For all round Physical, Intellectual, Emotional, Social growth.
You will not need to employ fulltime attendant, maid/ bai/ servant for your child.
You will not need to join any toy or books library as we are well equipped with them.
You will no need to spend money for any separate activity classes as we have incorporated most of the activities in the day care schedule. (Please refer below).
You will not require special tuition teachers or classes. Children will be attended and provided facility and time to do their schoolwork during day care hours.
Holistic personality development is provided through various well planned activities.
Children are encouraged to talk only in English language.
Toilet training is a part of child's growth which is paid due attention.
Motherly care is provided by experienced, kind and loving adults.
You will not need to worry about your children who will be in best possible hands, getting best possible care and training in best environment at very reasonable cost.
Regular updates are provided on face book. Also parents will receive quarterly report on child's about development-like, chest, habits, height, weight, diet, emotional growth and general development.
The parent body of the Rainbow Day Care & Activity Centre is Rainbow Global School which was established in 1984. During these more than 30 years of working with children it has gained the popularity for its high standard of teaching, inculcating discipline and excellent academic results. We aspire to work with same dedication, devotion and unfailing hard work to our daycare and activity centre.
WE LOVE CHILDREN
We pride in being an independent organization and not a franchise of any remote establishment.